We have quite a few partners, sidekicks, and accomplices who help us support student learning. Meet them below.

VIPKid utilizes HMH's reading and language arts curricula to develop learning programs for VIPKid's platform.

Scholastic aims to connect students to books they love. VIPKid students gain access to thousands of Scholastic titles through our growing library collection.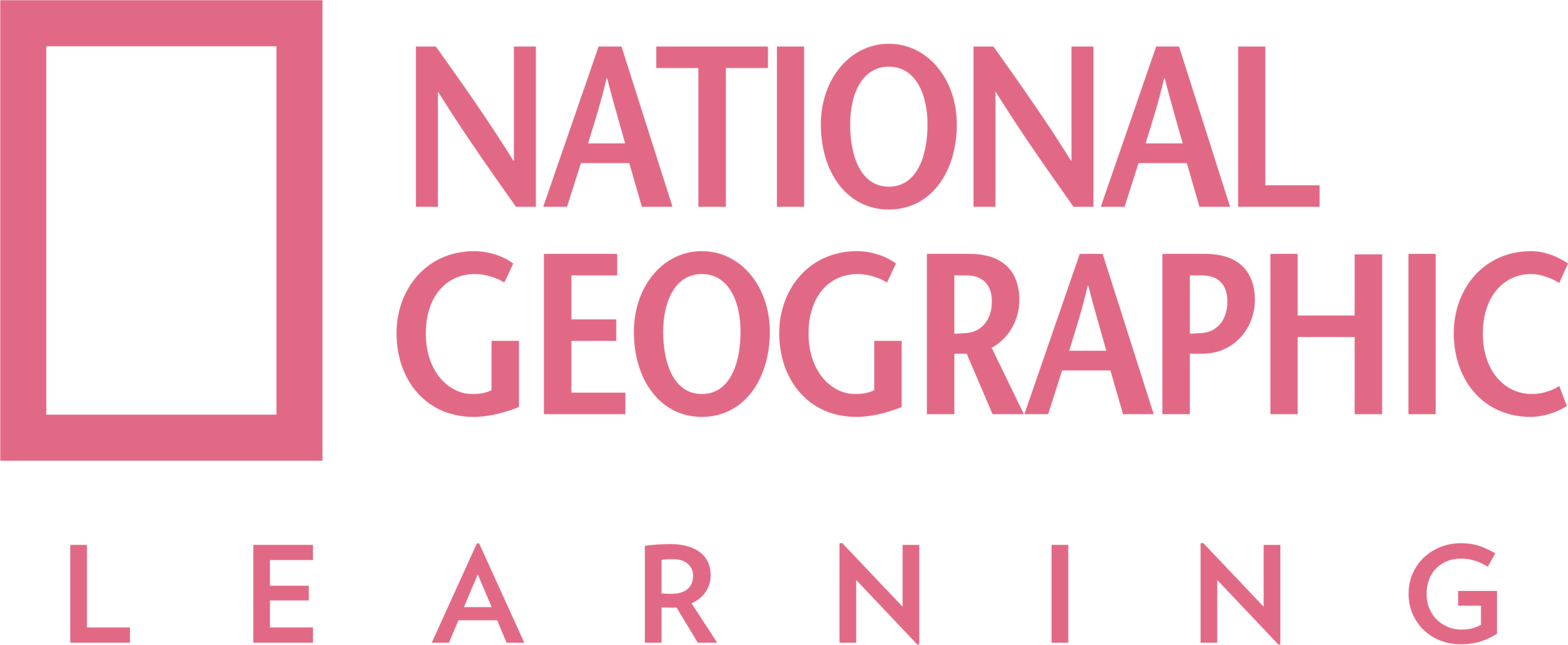 Together with National Geographic Learning, we are bringing the world into the online classroom for VIPKid students.
VIPKid works with Lexile to measure texts on the VIPKid platform and in the VIPKid Digital Library.MetaMetrics and VIPKid have also collaborated to provide a series of reading assessments to VIPKid students.
As a global creator of children's multimedia, SmartStudy's engaging songs and stories -- including the Billboard Hot 100's Top 40 hit "Baby Shark" -- allow us to enhance and enrich the online educational experience for students and teachers.