Booking courses within 24 hours
All courses booked within 24 hrs will earn an extra $2 (for short notice bonus). Within an hour of the scheduled start time, you are unable to make the timeslots  available for booking within 24 hours anymore.

This is the way to allow us to book your timeslots within 24 hrs.
1. After opening timeslots, if you check the box located on the right,  it means this timeslot is available to get booked within 24 hours,  and there will be no further reminder to you when it is booked.  So make sure to check your schedule AGAIN BEFORE AN HOUR OF THE SCHEDULED START TIME to avoid missing booking.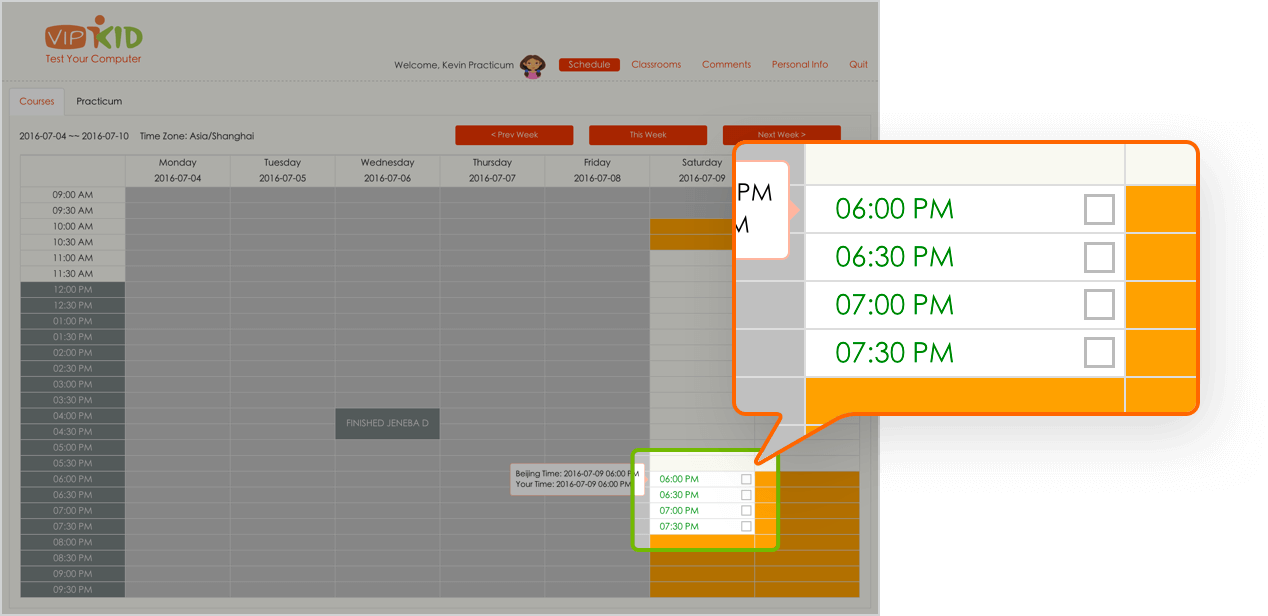 2. If you want to remove the 24 hours rule from a timeslot,  just uncheck the box and it will go back to normal.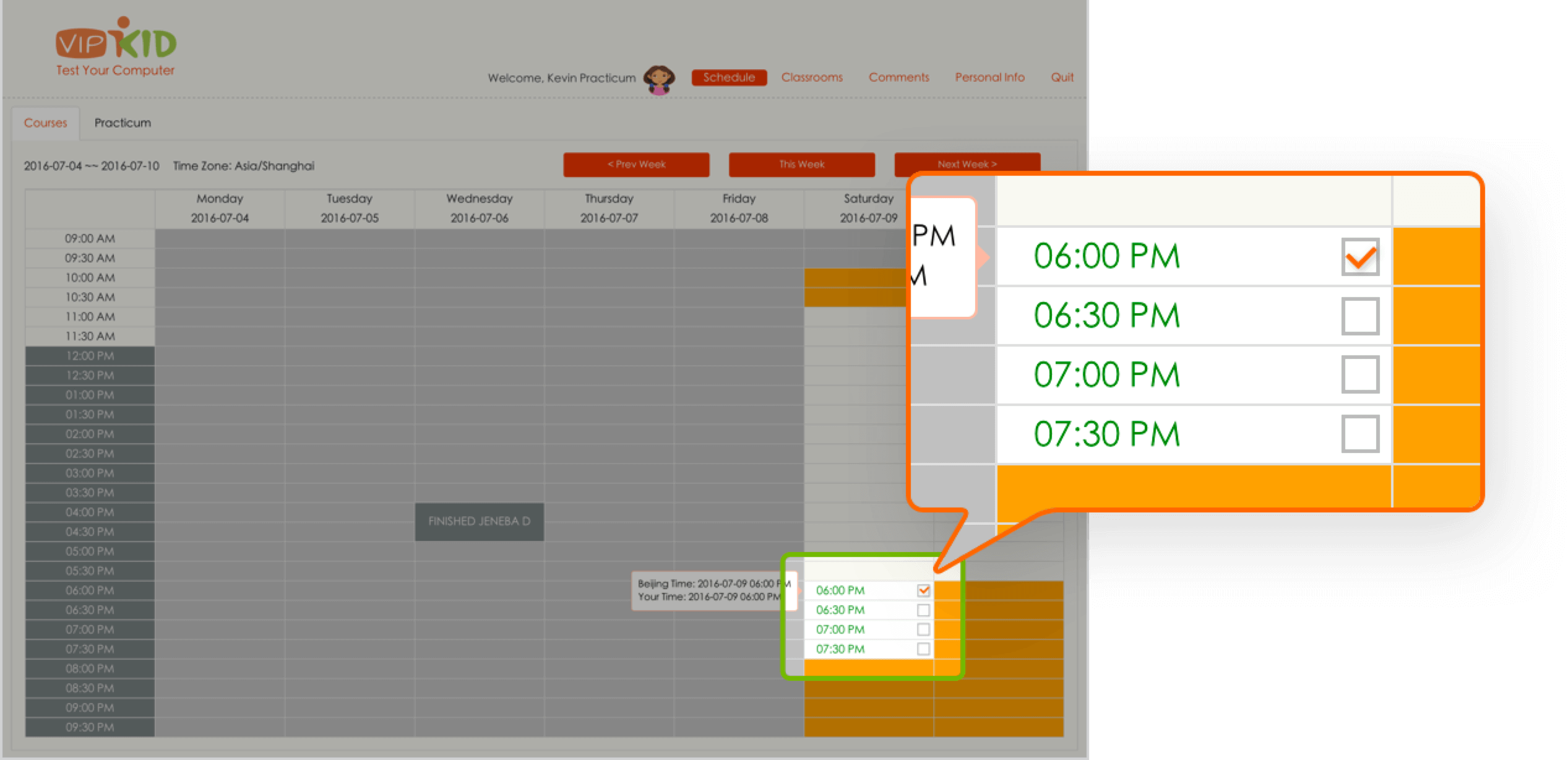 3. Attention: the way to remove a 24h available timeslot is the same as to  remove a normal timeslot: just click the space again and it will disappear from your schedule.